WASHINGTON — Republican senators are accusing the Biden administration of using $39 billion meant to build computer chip factories to further "woke" ideas such as requiring some recipients to offer child care and encouraging the use of union labor.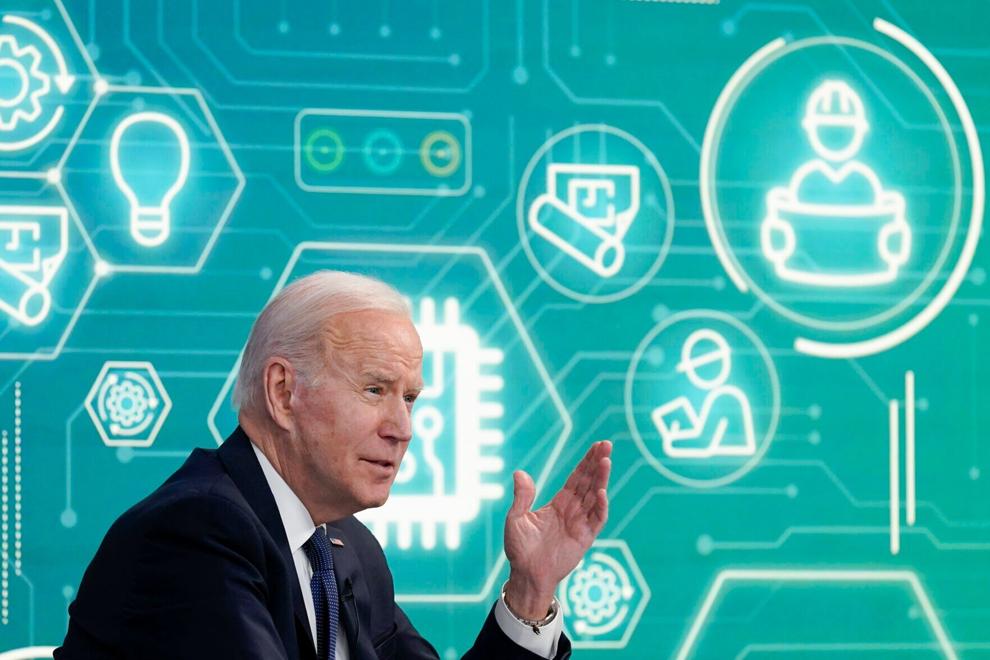 The administration has countered that these elements of the funding guidelines announced Tuesday will improve the likelihood of attracting companies to build the semiconductor factories and people to work there — a key challenge that could determine the program's success. It sees the guidelines as a starting point for working with companies to ensure value for taxpayers.
The tension is an example of the partisan mistrust that can arise in Washington even on an agenda item that lawmakers from both parties say is vital for U.S. national security. Republicans say the administration, in implementing the law, is trying to squeeze in priorities that please the Democratic base. They also argue that the guidelines will increase the cost of constructing semiconductor plants and will poison any sense of ongoing trust.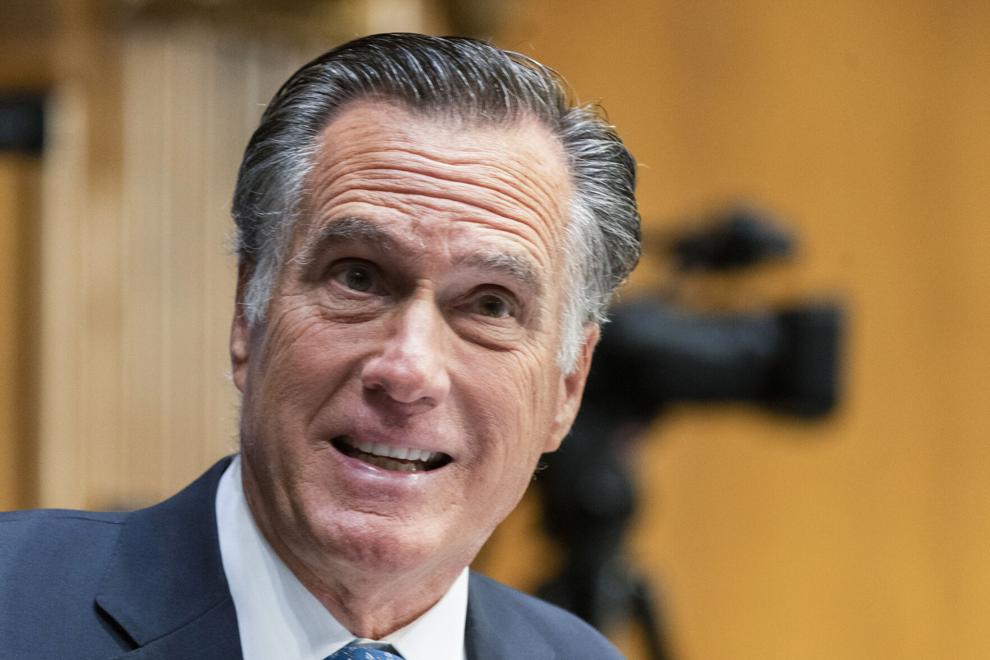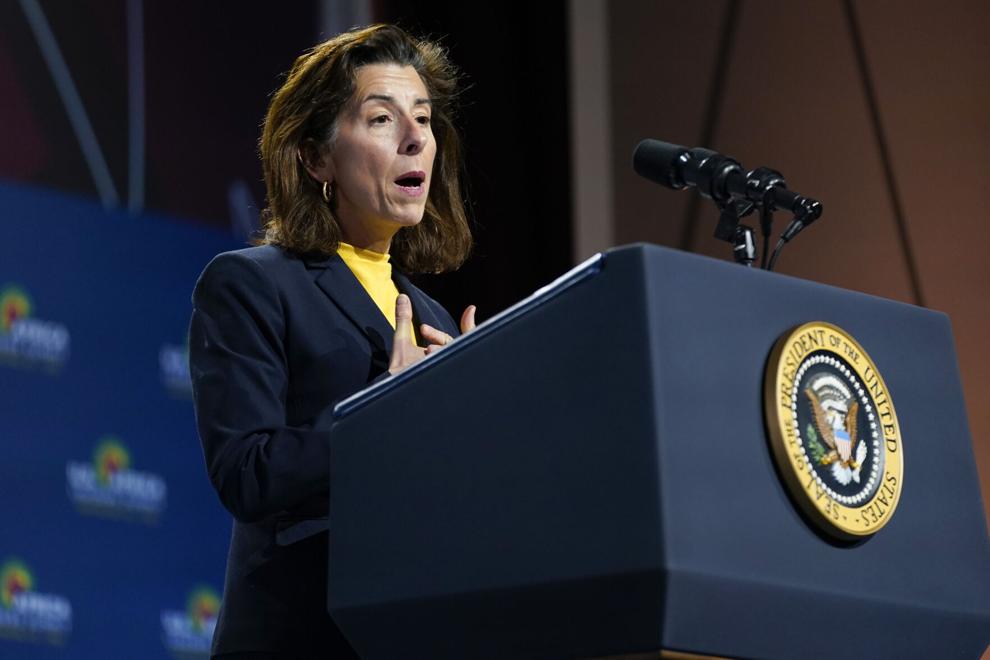 "What President Biden is doing by jamming woke and green agenda items into legislation we pass is making it harder for him to ever get legislation passed again," said Sen. Mitt Romney, R-Utah, who voted for the law.
But in the grand scheme, administration officials say, the guidelines can help to address two fundamental challenges to the government's plans to transform the United States into
…
Read More...
Read More