PC gaming has increased in popularity over the years. With the rise of online titles, players now need to upgrade their setups to get the best experience. Whether they are staring out or heavily into gaming, the right accessories will make a big difference in overall experience. Moreover, these will help stay comfortable and focused during long gaming sessions.
To enhance your gaming experience, it's important to invest in some essential peripherals. Let's take a look at some of them.
Note: This article is subjective and reflects the writer's views.
---
10 peripherals that are important for PC gaming: Mechanical keyboard, headset, and more
1) Mechanical keyboard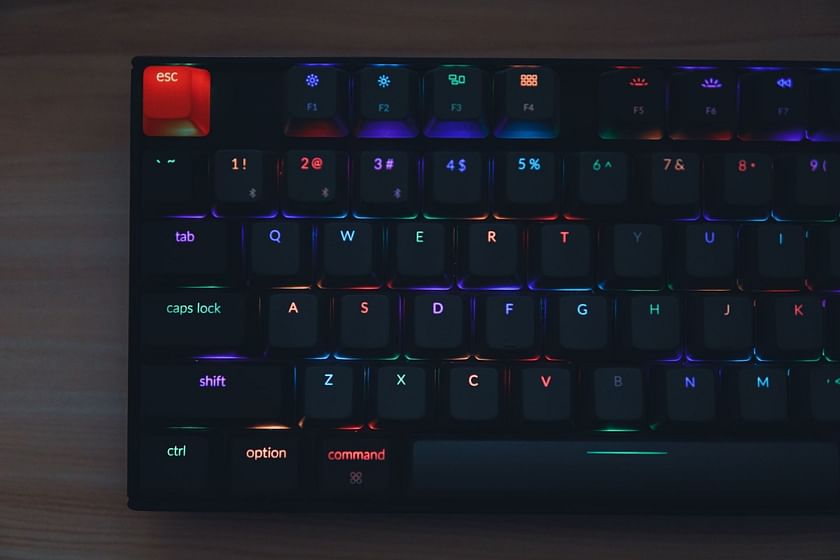 Mechanical keyboards are more tactile and offer a faster response time than regular variants, which makes them useful in games that requires quick reactions and precise timing. They also have features like anti-ghosting and N-key rollover, which are important when multiple keys are pressed simultaneously.
Mechanical keyboards are more durable than any other when it comes to PC gaming. Their switches are generally rated for millions of keystrokes as compared to the limited count in membrane variants. This enables the former to withstand heavy usage over longer periods.
Overall, mechanical keyboards offer a whole range of benefits like durability, faster actuation, and customizability. These features can significantly enhance your gaming experience by providing a more tactile and responsive typing experience.
---
2) Gaming mouse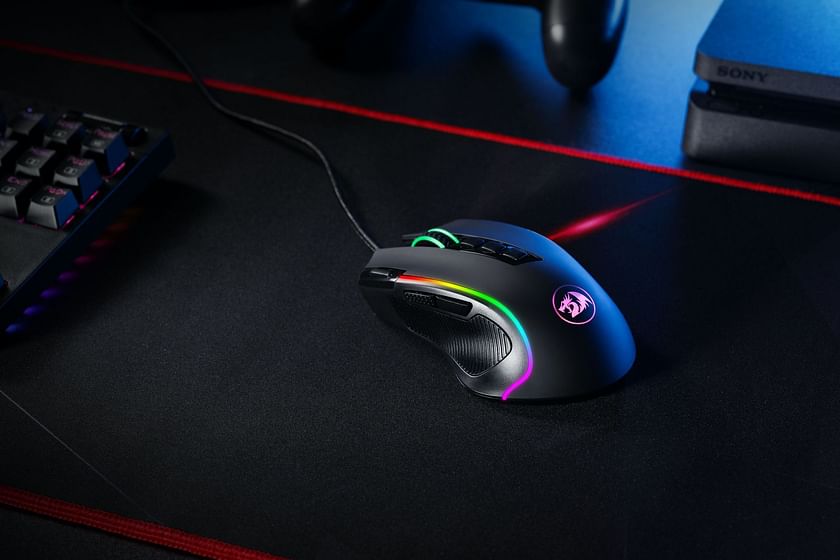 Gaming mice are different from regular products as they are more optimized for PC gaming, and have a higher sensitivity and precision than regular products. This allows players to make more accurate and precise movements in games. Such offerings must be ergonomic to provide a better grip and need to have high DPI, which is important for precise cursor movement.
Gaming mice have a higher polling rate, which means they can transmit data to the computer faster. They are also equipped with additional buttons that can be customized to perform specific actions in-game. These features and more make gaming mice a must-have for any PC
…
Read More...
Read More