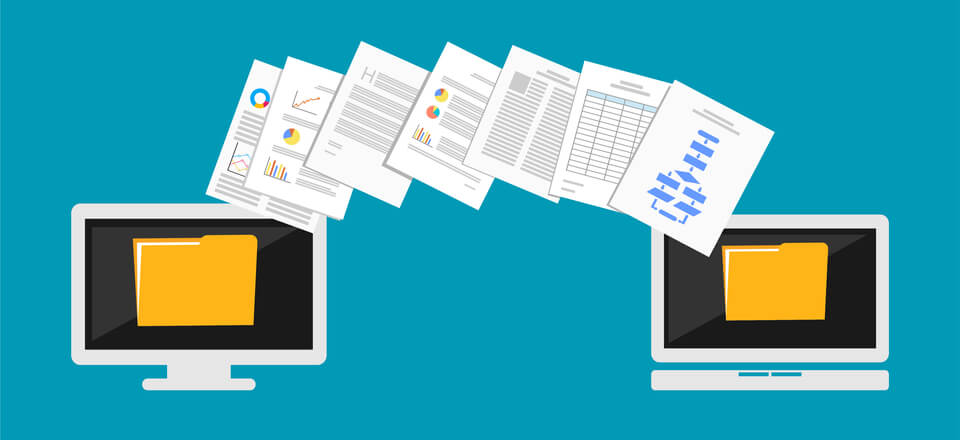 Migrating your website can be a difficult task if not planned properly. While there can be various reasons behind switching your web host or hosting type, you must pay close attention to the process as one wrong move can create a bug or a glitch impacting the performance of your site. Today, we are going to talk about some tasks that you must consider if you are planning to migrate your website.
When you launch your website, you choose a hosting plan based on your site's requirements. Most site owners opt for Shared Hosting as their first service. However, with time as your site grows, you need a better hosting service and might decide to migrate to a new hosting type. When you do, keep the following things in mind:
1. Run a Site Analytics
When your site is functional, its processes and architecture are designed while keeping your current hosting service in mind. Hence, when you decide to change your hosting plan or provider, you need to analyze your existing processes and make modifications if required. Let's say that you have the best Shared Hosting plan but need a hosting service that allows the use of customized software and decide to move to a VPS plan. Based on the hosting service that you plan to migrate to, ensure that all your processes and applications are optimized for use in the new environment.
2. Create a Step-by-Step Action Plan
Migrating your website can be complicated and tedious if not approached strategically and with a plan. Ensure that you create a step-by-step action plan including inventory check, baselines for applications, and the order in which you want to move your files.
3. Look for a Migration-Friendly Hosting Company
This is applicable if you are migrating the web hosting service provider. The migration process can become simpler and more efficient if the hosting company has migration-friendly moving procedures. Hence, before you purchase a new hosting plan, assess the new hosting company and ensure that it helps with site migration, during and after the site has moved to its servers.
4. Take an All-Inclusive Website Backup
Since you are moving your entire site, a small error can snowball into a significant problem. Hence, it is prudent to ensure that you have the latest functioning copy of your website backed up on a different server. Make these backups as comprehensive as possible by including macro and micro-level backups. It will ensure that any bug or glitch will not delay the migration process and you will be 'live' as per schedule.
5. Look for Bugs Post-Migration before going Live
While the significant problems will demand your attention, minor glitches and bugs may go unnoticed if not checked thoroughly. Hence, once the migration completes, sit down with your team and test all aspects of your website. Are all pages loading as intended, including images, videos, and any other media files? If you are using specific applications, then ensure that you check all functions. Check every corner of the website before going live. You wouldn't want a site visitor dropping you a line about a glitch, right?
Conclusion
While migrating your site with the same host is much easier, the complexity begins when you decide to switch hosts. The points mentioned above can help you prepare for the migration process and ensure that you move your site without facing any major roadblocks.