If you're looking to make some upgrades to your gaming setup, now is a good time because it is currently Logitech week over at Amazon.
Between the 20th and 26th of February there are discounts on all sorts of Logitech gaming accessories including mice, keyboards, headsets, racing wheels and more. Astro headsets also feature in the discounts for even more audio options.
We've picked out a few of our favourite deals on offer in Amazon's Logitech Week, but make sure you check out the full list of discounts here to help you find what you're looking for.
Logitech G Pro wireless gaming mouse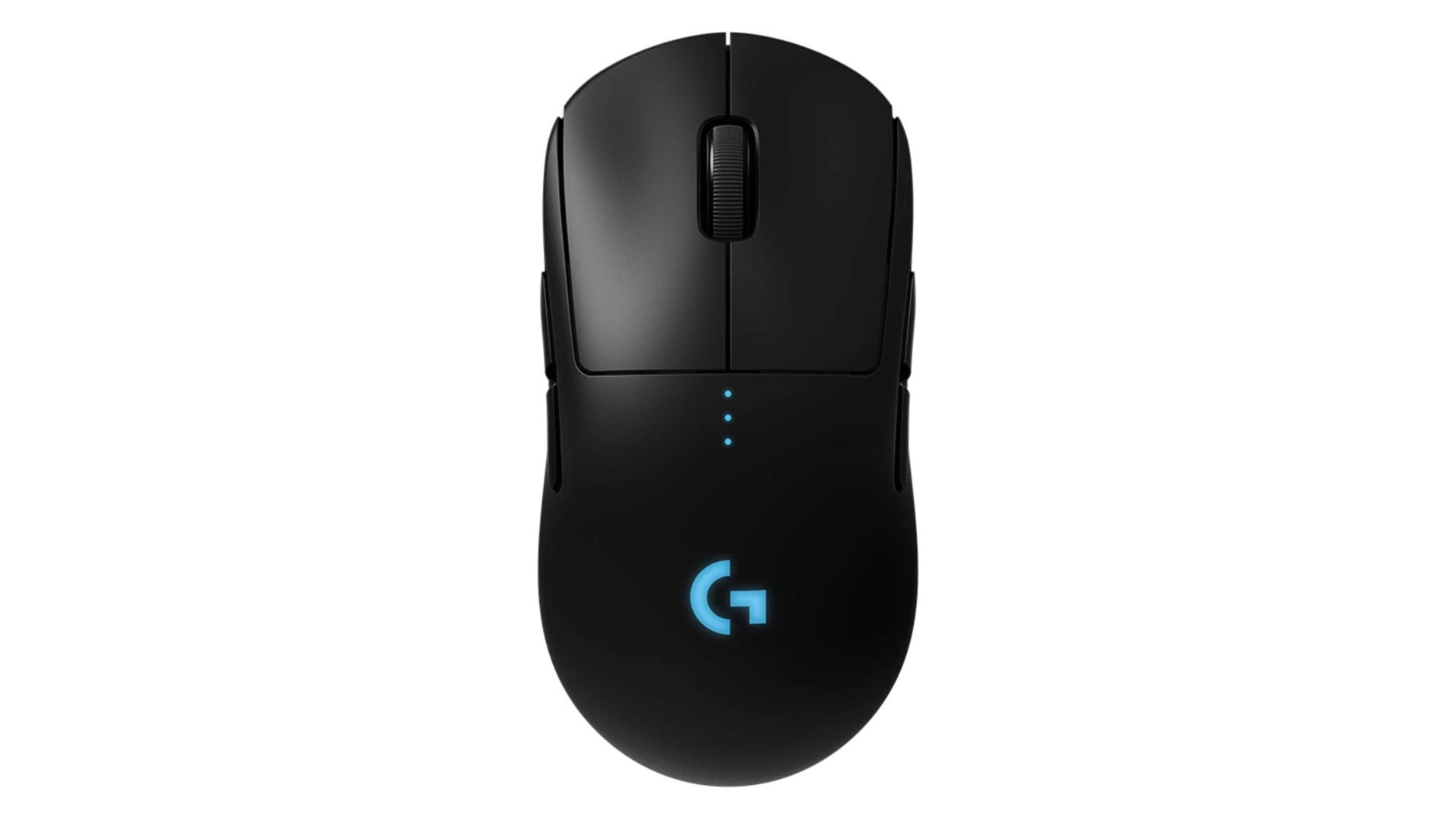 The G Pro wireless is one of the most popular gaming mice around, thanks to its sleek ambidextrous design that packs in a big battery and only weighs 80g. You also get Logitech's Hero 25K Sensor that delivers 25600 DPI tracking and can also exceed 400 IPS. It's currently on sale for £76, a good price for the quality of mouse you're getting and the lowest price it's been this year.
Buy the Logitech G Pro gaming mouse for £76 from Amazon (Was £120)
Logitech G915 TKL wireless keyboard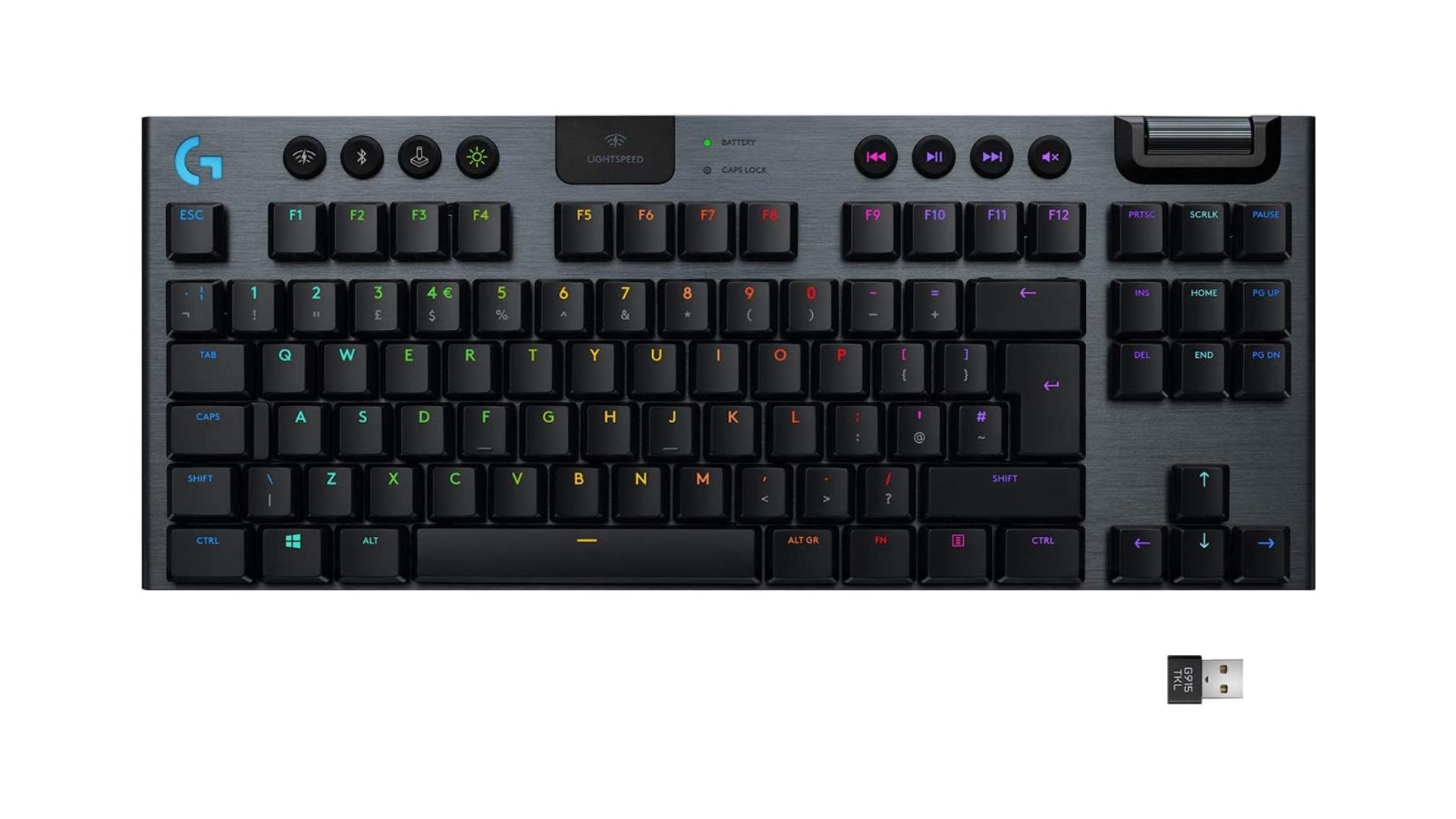 If you want to pair the G Pro wireless with a new wireless keyboard, the G915 is a great option. As a tenkeyless keyboard you get the function keys, arrow keys and home keys but save the space of the numpad so you've got more room on your desk to swing that mouse around. The G915 features fast low-profile mechanical keys, and lightspeed wireless connectivity to match that speed so you won't lag behind the competition.
Buy the Logitech G915 gaming keyboard for £160 from Amazon (Was £220)
Logitech G533 wireless gaming headset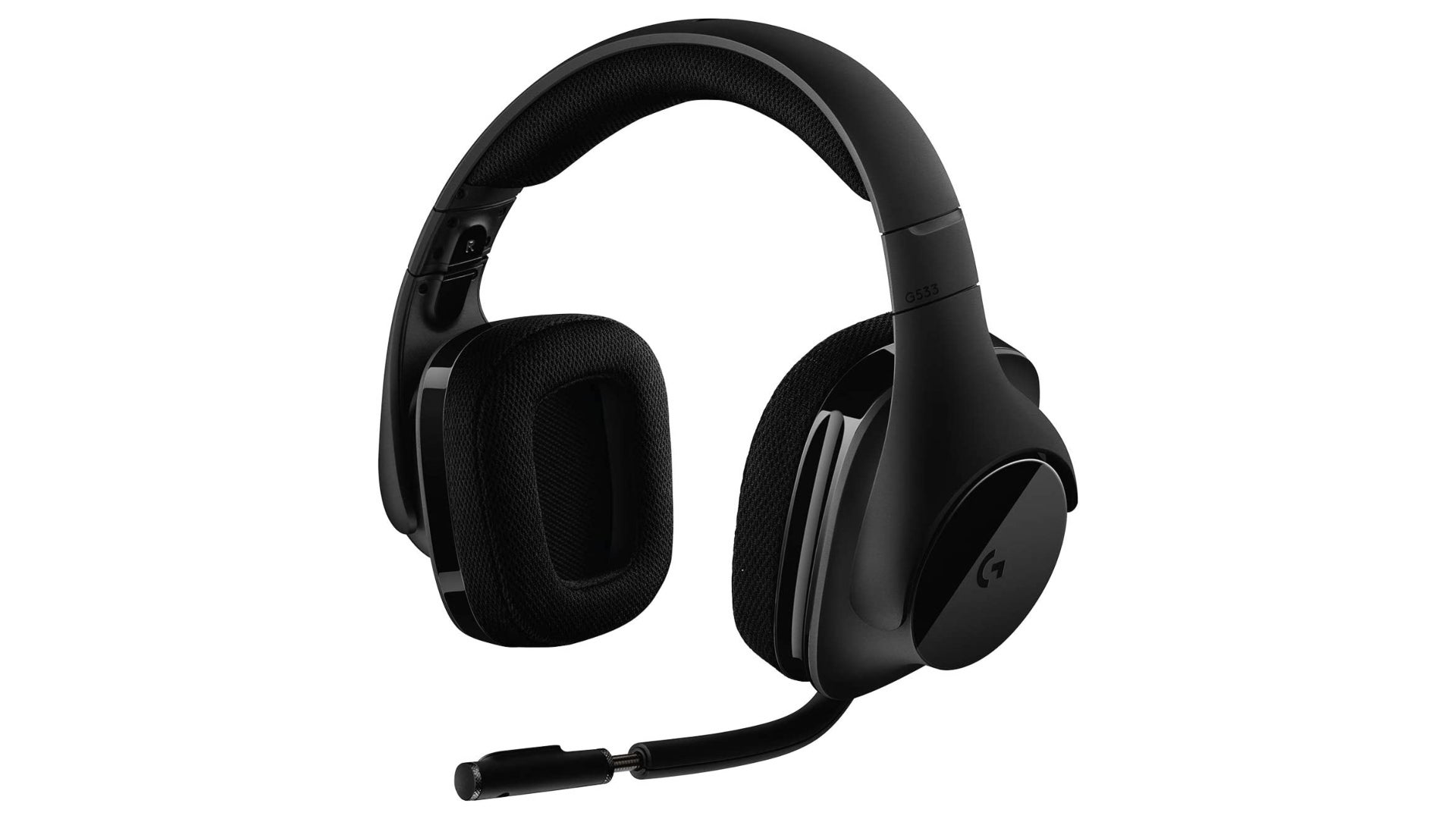 Of course, you'll need to hear all of the games you're playing, so it's good to see the Logitech G533 Wireless Gaming headset on sale too. This headset is down to £85 and for that price you get 7.1 Surround Sound through the 40 mm Pro-G Drivers, a 15 hour battery life, and a clear noise-cancelling microphone that can easily flip out of the way.
Buy the Logitech G533 gaming headset for £84.50 from Amazon (Was £140)
---
Make sure to check out even more discounts for Amazon's Logitech Week here, or take a look at more of our top picks below:
---
We hope you've found an affordable way to upgrade your gaming setup in Amazon's Logitech Week. If any more Logitech deals appear over the next few days, we'll tweet them out over on the Jelly Deals Twitter so make sure you're following us there to see the latest gaming accessory discounts.