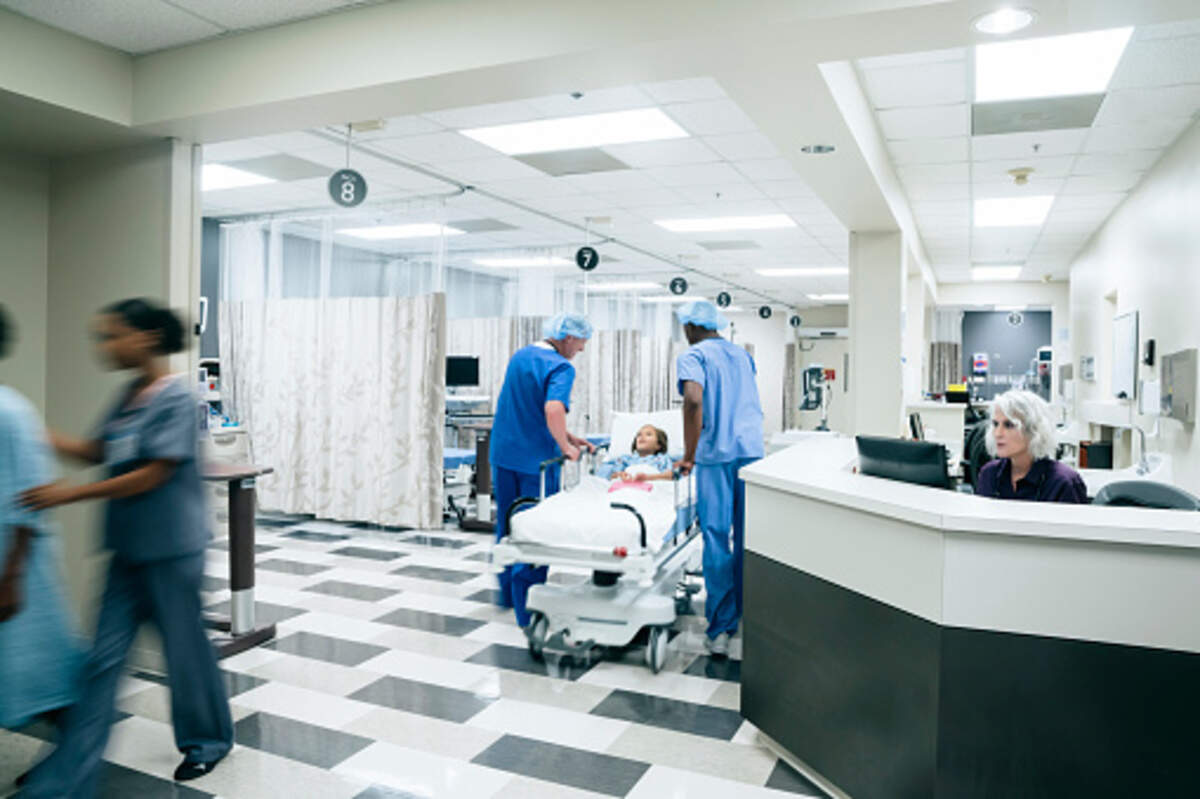 The healthcare system is one that seems to offer medically necessary but overpriced services to consumers around the country. American has the highest costs of healthcare when compared to the rest of the world, and though it would seem that hospitals make a profit off their services, more than 50% of hospitals across the nation are losing money. There are five main reasons for this loss.
1. Coding Problems and Denial
For many hospitals, the revenue cycle has bot been optimized. It may be through issues will billing and coding, but more often it is from a lack of denial management. Charge capture services are one way to improve accuracy and efficiency with billing and denial.
2. Front Desk Processes
While many hospitals and providers see a record number of patients in a day, week, and so on, there is always the potential for downtime and waste to be eating at profits. Front desk services need to manage missed appointments, avoid duplicating certain administrative tasks, and make use of efficient scheduling to optimize resources and profits. Automation through software systems is one way to address front desk inefficiencies.
3. Poor Patient Diversity
Patients who use Medicare and Medicaid to pay for services almost always cost a hospital more money. For hospitals where the majority of patients use these programs to pay their bills, there is a greater likelihood of the organization suffering financially. By targeting services to those with private pay insurance, either through marketing strategies or reaching out to payers directly, hospitals enjoy a better mix of clients and more financial diversity.
4. Unfavorable Contracts
Whether it's the contracts with a vendor or the contracts with payers, hospitals need to consistently evaluate their contracts and renegotiate them as needed. Getting better rates on hospital supplies, lower fees, or improving payment rates translate into a better financial position.
Though consumers don't understand the complexities of healthcare, hospitals feel that pain of losing money. These are four areas that have a significant impact on their losses.